How to increase Amazon's best seller rank (BSR). These are some tips to improve product listings. In this short article, you will learn how to optimize your private label product listings with the use of shortened keyword links, researching your product and improving your images. Using the tips in this article, you will be well on your way to a better Amazon ranking. Get ready to see better sales! But before you do, be sure to read the rest of this article. Also keep in mind that generating a better BSR for a product is just for the private-label products that you own. You generally would not be working to increase the BSR for wholesale/name brand products you do not own.
Optimizing Product Listings
There are many ways to increase your Amazon product listings. However, there are four key areas that must be addressed. To rank well on Amazon, you need to keep the most popular products in stock and reduce the number of slow sellers. Your listing title should highlight your unique selling points and reflect the main benefits of the product. A catchy tagline can also be a great way of increasing visibility and boosting conversions.
Use keywords strategically throughout the description. Including bullet points and spaces between your main points will make your listing more appealing and search-engine-friendly. Unlike the title, your description should include your keywords, not the seller's name, website URL, or promotional language. This will help the algorithm to better understand the product. These are the top mistakes new sellers make when optimizing product listings. In the first instance, make your main image interesting. Images that provide additional visual information, such a lifestyle photograph of the product, can be used.
Use shortened keyword links
To increase your Amazon best seller rank, you can use shortened keyword links. Amazon logs all searches and tracks which products are popular. By using shortened links, you can easily get more exposure to your product and its variants. You can also manage buyer visibility. You can even manually populate segments and target different customer groups. Backend keywords are a critical component of product optimization. Fortunately, all sellers have access to this information. However, they're hidden within the content of Amazon's website.
While most of these steps may sound like common sense, they are not. Users may misspell your product name, or not use the exact keyword phrase when searching for it. It is very difficult to get those results without using the right keywords. Using the reverse ASIN tool can help you find out what your competitors are ranking for and how to improve your product page. By using the correct keywords, you can increase your visibility on Amazon.
Product research
To improve your Amazon best seller rank, you need to sell high-quality products. Good reviews and feedback can really affect your sales. You can use product research tools like Sellgo's to find high-demand, high-sales products and increase your sales. Here are four ways product research can help you increase your Amazon best seller rank. These tips will help you get your online store up and running.
You can also compare the performance of your competitors and your product to theirs. Amazon's Best Sellers Rank tool makes this easy. You can compare similar products and make any necessary changes to your product listings or keywords. You can also see what products have been selling well and which are not. Avoid seasonal products, as they can affect your results. In addition, always keep a financial report of your sales so that you can adjust your prices accordingly.
Optimizing product images
You have probably heard that a great product image can increase your Amazon best-seller ranking. But how can you optimize it for maximum impact? Here are some tips. The main image should be as eye-catching and informative as possible, and ideally, it should also be of professional quality. Optimize your product image before it is published on Amazon to improve your Amazon best-seller rank. Read on to learn more.
Make sure your product images follow Amazon's image requirements. Failing to follow image requirements can cause your listing to be suppressed, which means that customers won't find it in the SERP. So, make sure you follow these rules to increase your product's visibility. Remember, your product must be different from other products in the SERP. These are some tips to make sure your product image stands out.
Using product video
A product video can help you differentiate your products from the rest and reduce negative reviews. To get the best out of a product video, it must also be informative, timely, and valuable. A shoddy faux video can do more harm than a negative review. First, ensure that you have an Amazon seller account. Then, follow Bryant Garvin's tips to make an engaging product video.
Create a high-quality video of your product. This will help you draw attention to your listing and encourage buyers to purchase it. The video can highlight important features and benefits of the product and will also help boost conversions. Videos are the best way of selling a product because they give a true representation of the user's experience. If possible, include a video of the product to increase sales on Amazon.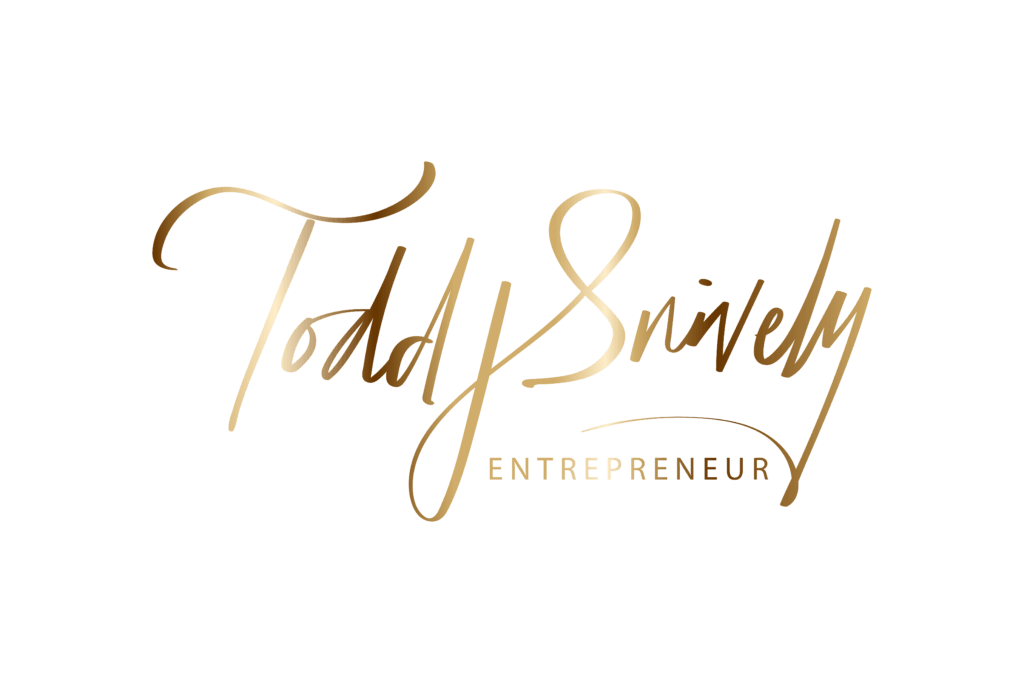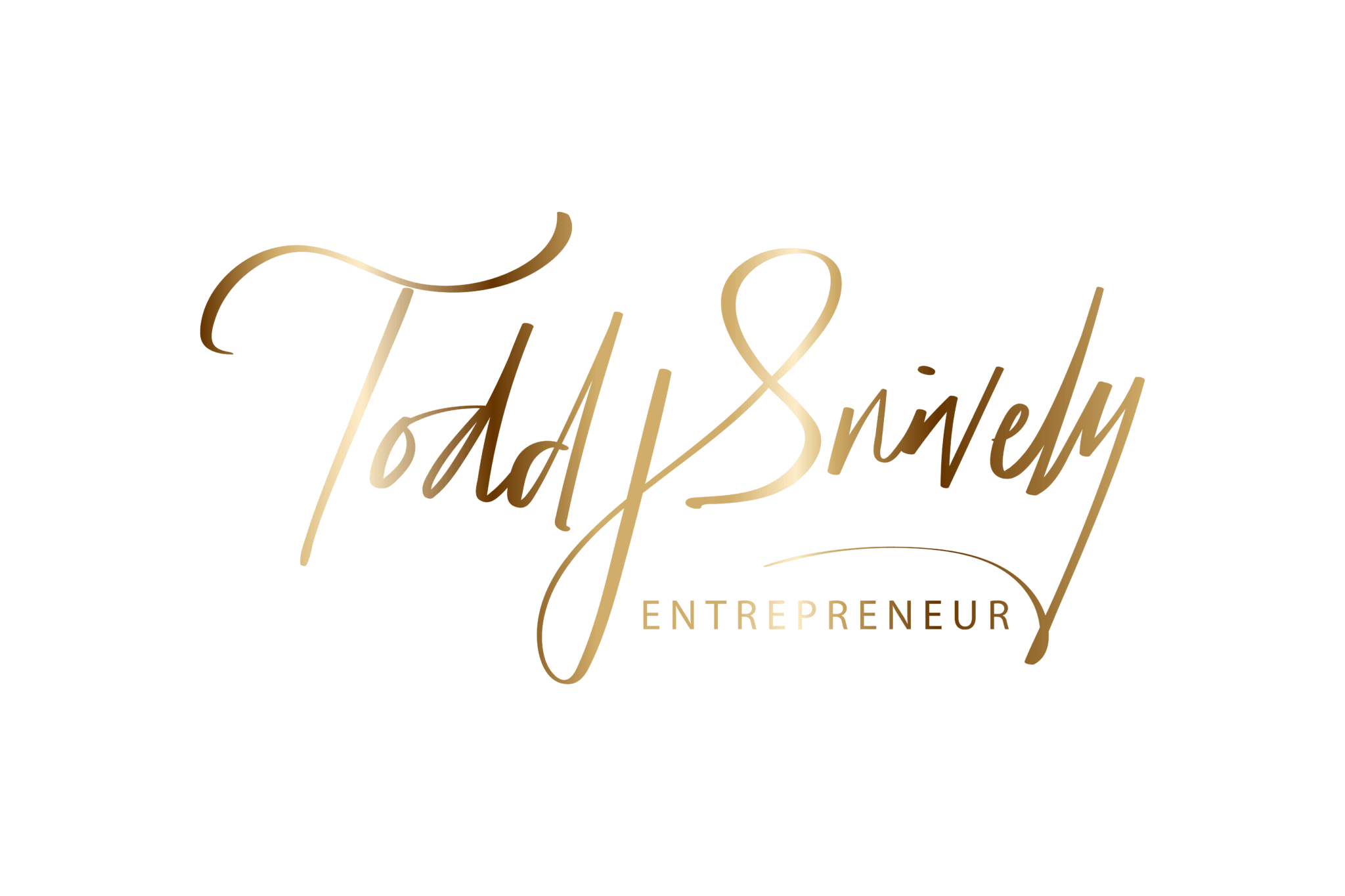 Please follow and like us: