Livestorm Review – Are you looking for a webinar platform that has video conferencing features? If so, then Livestorm may be the perfect option for you. It is an affordable platform that makes it easy to hold webinars on a regular basis.
However, before making a purchase, it's important to know what it is capable of and whether or not it meets your needs. In this Livestorm review post, we will provide a detailed review of Livestorm and discuss its pros and cons.
What Is Livestorm?
Livestorm is a browser-based platform that provides you with everything you need to scale and manage your webinars. Livestorm's intuitive user interface and comprehensive feature set make it an excellent choice for businesses of all sizes. You can say it's the best video webinar solution.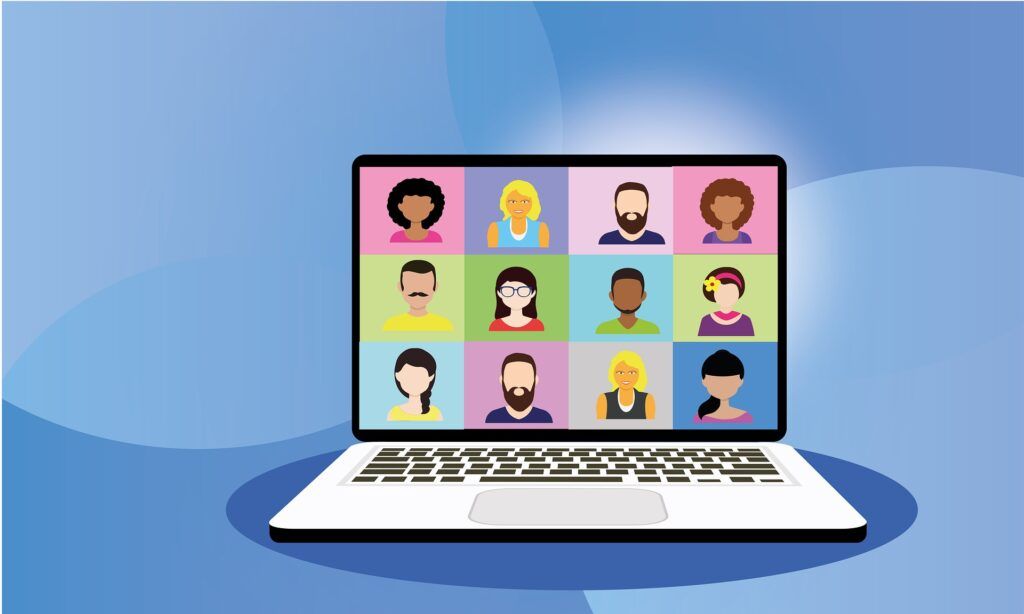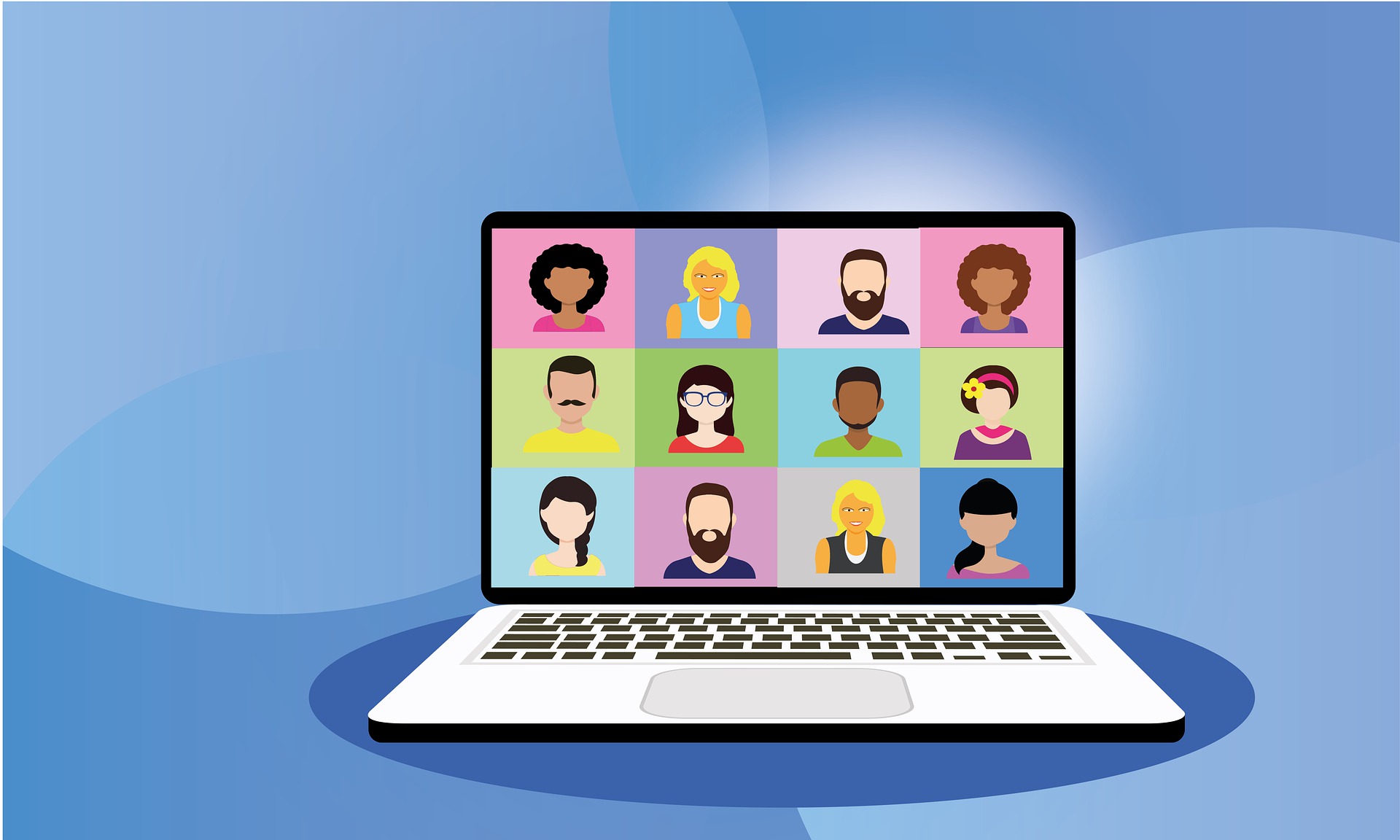 It offers a variety of outstanding features to help you get the most out of your webinars, including live streaming, recording, and transcribing. You can also use Livestorm to create professional video engagements, and custom registration pages, manage your attendees, and promote your webinars through social media and email marketing. Its pricing is very competitive, and they offer a free trial so you can try out the platform before committing to a paid plan.
Livestorm Features
Livestorm is the most feature-rich video conferencing platform on the market. It offers an unlimited number of features, making it a great choice for businesses of all sizes. Here are four of Livestorm's most amazing features:
Livestorm offers a highly customizable platform. You can brand your Livestorm page with your logo and colors, and customize your registration and thank-you pages. You can also create custom email templates to use for invitations and reminders.
Second, Livestorm provides a great user experience for both hosts and attendees. The interface is easy to use and navigate and offers a host of helpful resources, including a live private chat tool and a comprehensive knowledge base.
Third, Livestorm integrates with a number of third-party applications, including Salesforce, Zapier, Google Calendar, and Slack. This ensures that you can seamlessly integrate Livestorm into your existing workflow.
Finally, It offers an unbeatable price point. Livestorm's plans start at just $19/month, making it an affordable option for businesses of all sizes.
Livestorm is an incredibly powerful webinar platform with a long list of features. These four features are just the tip of the iceberg.
It also offers live streaming, recording, and transcribing; custom registration forms; attendee management; and social media and email marketing integrations.
How Does Livestorm Work?
Livestorm is a powerful, all-in-one webinar software that makes it easy to host live and recorded webinars. In addition to Livestorm's live webinar platform, you can also use Livestorm to record and edit webinars, create marketing campaigns around your webinars, and track engagement and conversions.
Its user interface and robust features make it the perfect tool for anyone looking to host professional, engaging webinars.
Livestorm's live webinar platform is designed to make it easy to host professional, engaging live webinars. It makes it easy to add co-hosts, share your screen, and use its built-in audio and video editing tools to ensure your webinar sounds and looks great. The video quality and audio recording of its online meetings are outstanding.
Livestorm also offers a variety of engaging features, such as polls and surveys, that help you interact with your audience and keep them engaged throughout your online meetings or webinars. And, if you're looking to reach a larger audience, it also offers the ability to simulcast your webinar to Facebook Live, YouTube Live, or any other streaming platform.
How Well Livestorm Does Help In Marketing & Conversion?
Livestorm has a well-designed registration funnel that can help you increase your conversion rate. The Livestorm registration funnel is designed to be as streamlined and straightforward as possible, with clear CTAs and an optimized layout that makes it easy for users to sign up for your webinar. Additionally, it offers a variety of customization options, so you can tailor the look and feel of your registration page to match your brand.
Livestorm also integrates with a number of marketing automation and CRM platforms, making it easy to track and manage your registrations.
 In fact, Livestorm's registration funnel is so effective that it has been known to convert up to 30% of webinar registrants into paying customers. This impressive conversion rate is due in part to Livestorm's focus on delivering a high-quality customer experience.
Its registration process is simple and streamlined, and the platform offers a variety of features that make it easy for registrants to engage with the webinar content. As a result, the registration funnel is highly effective at converting webinar registrations into sales.
Disadvantages
Livestorm is one of the best virtual events platforms out there for live video streaming. It's simple to use and it has amazing and active customer service. The support team is always quick to respond to any issues you face. They are also always adding new features and integrations. It makes your online events ready to go. However, it does have some disadvantages. First, Livestorm is not available on mobile devices. This means that if you want to use it, you have to be at your computer.
Second, It can be expensive. The prices start at $88/month and go up from there. Third, Livestorm doesn't have a lot of features that other live streaming platforms have. For example, Livestorm doesn't have a perfect built-in chat function and doesn't have a lot of customization options.
This means that if you want to change the look and feel of your Livestorm stream, you're out of luck. Overall, it is a great tool, but it has some disadvantages as well. If you're looking for a live streaming
Livestorm Pricing & Plans
There are several options for packages on the platform. It offers annual and monthly plans. Here's a complete picture of the pricing plans available.
     1. WEBINAR AND MEET BASIC PACKAGE
The webinar educator is a free plan. Even though you may host as many webinars as you want, each session is limited to 20 minutes. This package once again restricts you to a maximum of ten people for each webinar. A free plan might be a wonderful chance to start for newcomers to webinars, but it can't provide much help for experienced entrepreneurs. This is a free package that you may use for testing the platform. You can work with it for a short time or go for the premium plans, which provide more comprehensive packages and extras.
     2. WEBINAR PREMIUM PACKAGE
In this bundle, you may have up to 100 people per session. During the webinar, you may also invite an infinite number of arbitrators to assist you. You may also have a great deal of fun making your own on-demand webinar. The final benefit is that you can host unlimited webinars you like. Finally, each webinar has a maximum duration of four hours.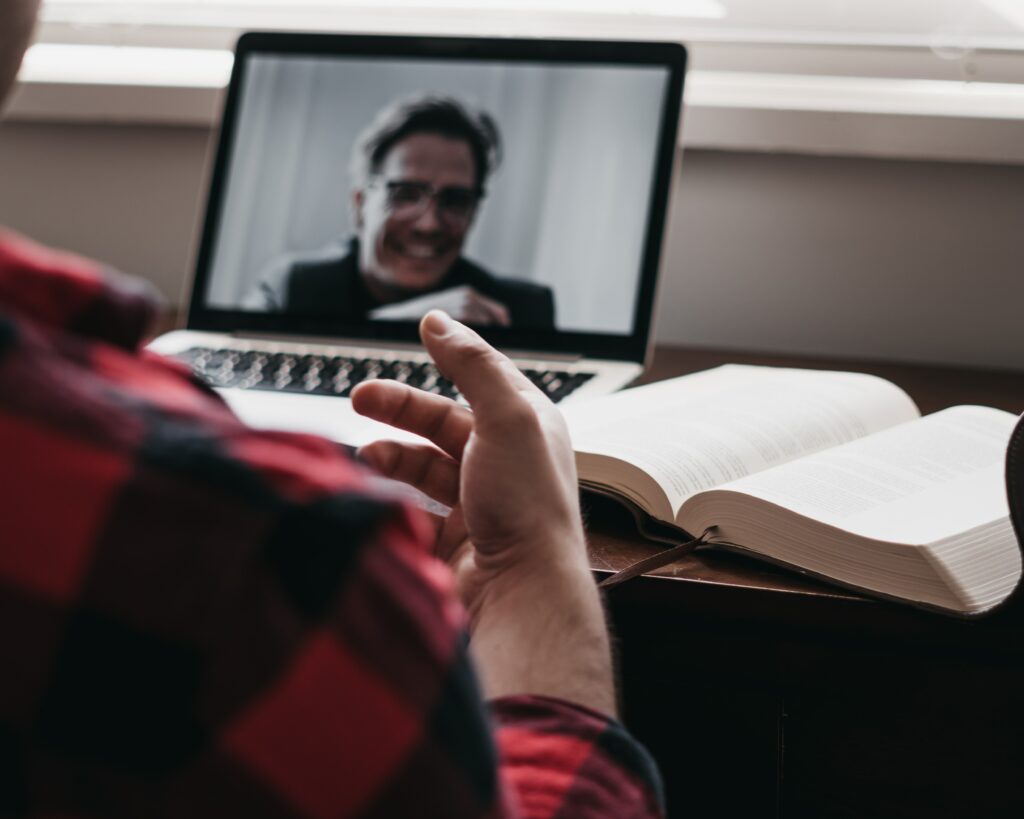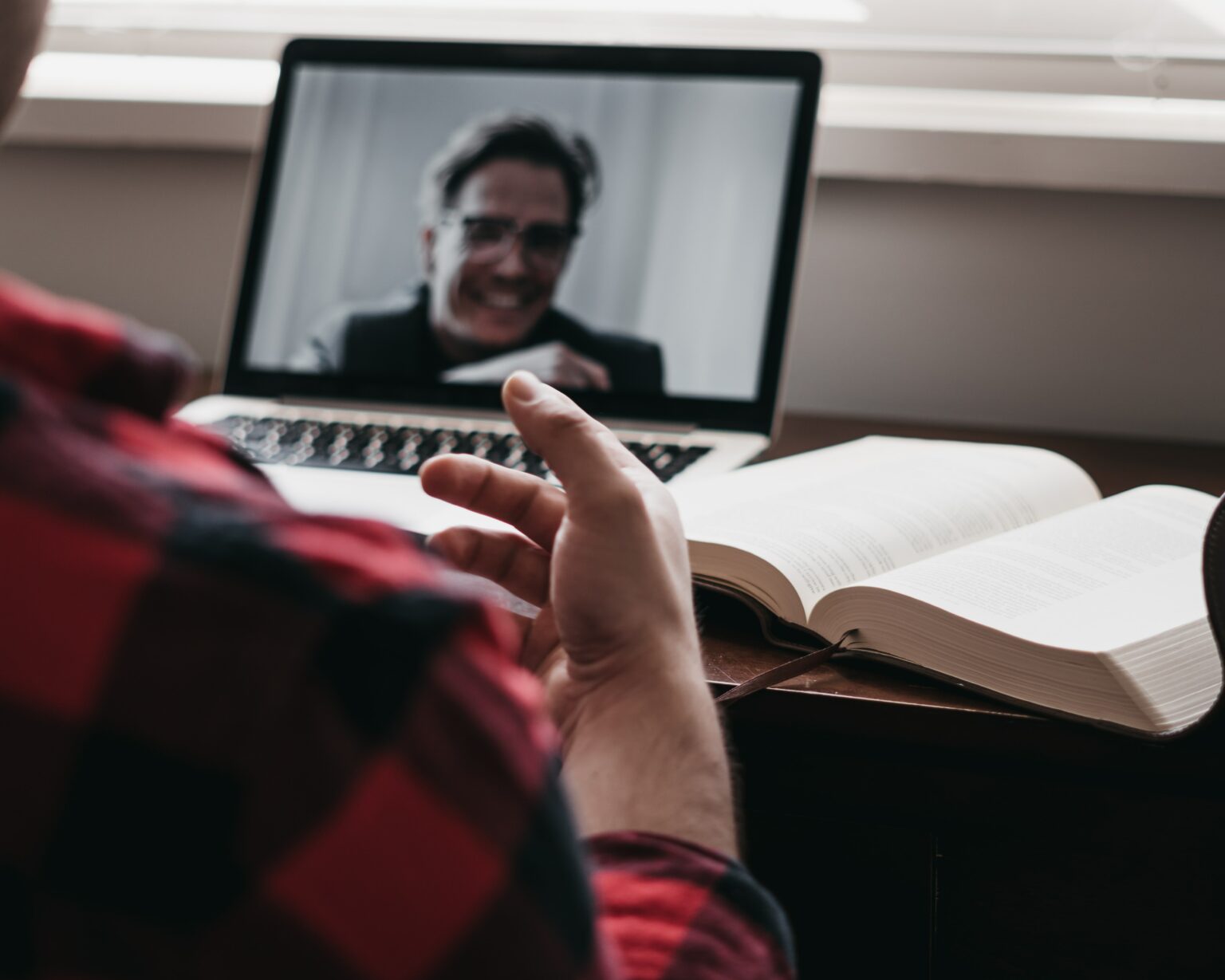 The cost of this plan is $88 per month, which is billed annually. If you wish to increase the number of people who participate in your webinars, you'll have to spend more money. For 250 people, the monthly fee is $187; while for 1000 people, it's $281.
     3. WEBINAR ENTERPRISE PACKAGE 
This is a bespoke package, and you must contact the sales department for a personalized quote.
Livestorm Review Conclusion
Livestorm is one of the most popular webinar platforms on the market, and for good reason. It is one of the tools that has automation capabilities for live events, webinars, and pre-recorded meetings. It's packed with features, it's easy to use, and it's very reasonably priced.
Livestorm is ideal for companies that need to conduct online training courses, product launching, event performance, instant meetings, and hosting webinars. It's also a great choice for webinars that require features such as screen sharing, polls, Q&A, and even fully automated webinars. It offers a free trial, so you can try it out before committing to a paid plan. And if you do decide to sign up for Livestorm, you can be confident that you're getting a top-quality webinar platform at a great price.
Related Articles:
Please follow and like us: